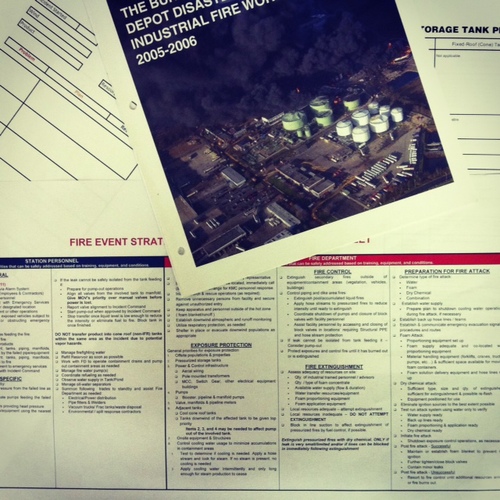 emergency prevention
We will work with you to ensure that emergencies on your energy assets are prevented as best as possible. We provide site assessments, risk assessments, pre-incident planning and much more.
EMERGENCY RESPONSE
We specialize in providing on site emergency response for pipelines, storage facilities and other assets in the oil, gas and petroleum industries including storage tanks and confined spaces.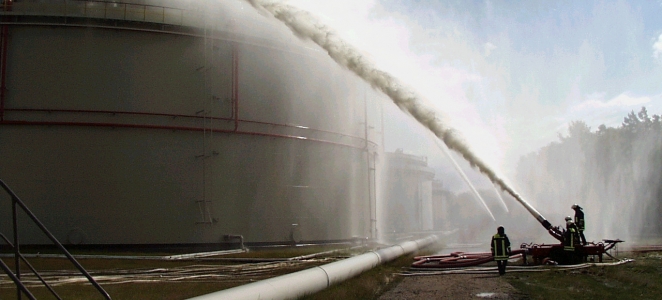 emergency preparation
When an emergency happens, being prepared is important to ensure the safety of your team. That's why we provide firefighter training, confined space exercises and drills to ensure that your team is always prepared.
MAINTENANCE
We will maintain your emergency and firefighting equipment, conduct firewater pump testing, and continuously inspect your equipment.